Dear Students,
it is our pleasure to announce the new date for the 8th FGSS. If the pandemic situation does not intervene we would like to welcome you from
July 12th to July 23rd 2021.
By the first week of May, we need to know whether you will select 1 or 2 doctoral candidates.
The names can be communicated up to 4 weeks before the event.
Kind regards and stay healthy
Your FGSS-Team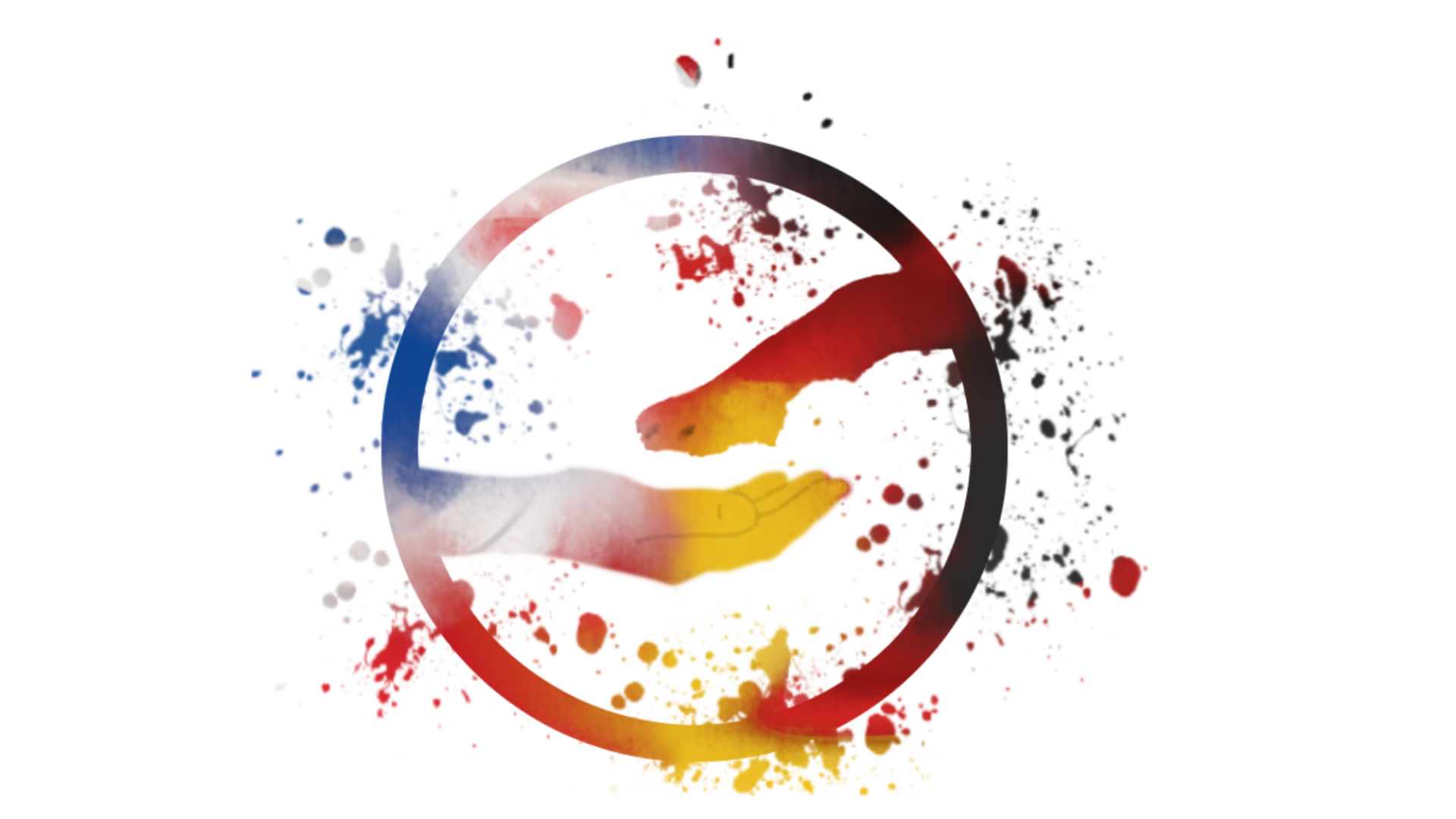 FGSS 2021
Here you can find all necessary information about the FGSS 2021: