At our institute you have the opportunity to gain further qualifications after successfully completing your studies. Whether you want to obtain a veterinary specialist or an academic title, we offer you various opportunities for advanced training.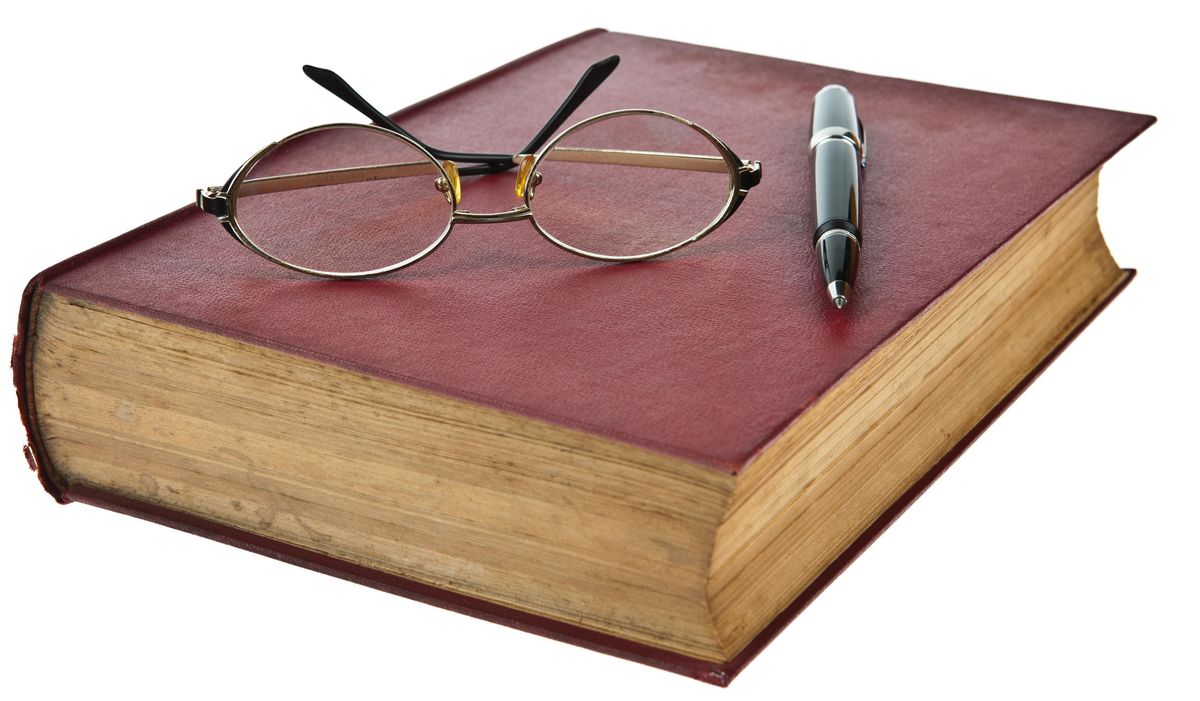 postgraduate training and internship offers
The Institute of Virology at the Faculty of Veterinary Medicine of the University of Leipzig under the direction of Prof. Dr. Dr. Thomas Vahlenkamp is authorised to provide postgraduate certification for the specialist veterinarian for virology and the specialist veterinarian for immunology.
It is also possible to carry out research to obtain the academic title of Doctor medicinae veterinariae (Dr. med. vet.). In cooperation with other faculties of the university, it is possible to obtain the academic titles of Doctor rerum naturalium (Dr. rer. nat.) and Doctor rerum medicarum (Dr. rer. med.)
Furthermore, there are internship offers for medical-technical or veterinary-technical assistants (MTA, VMTA).